AEROSPACE GRADE CAMPING TRAILERS
Designed and built by industry leading aerospace engineers the Mammoth trailer is in a class of its own. Using the same materials and manufacturing techniques we use to build modern airplanes we designed this trailer to provide the most comfortable amenities on the most rugged and remote adventures.
Mammoth Overland trailers come fully equipped with everything you need for your next adventure. Instant hot water? Fridge? Toilet? Shower? Its all included at our base price of just $29,500. For a complete list of features and amenities, click the link below!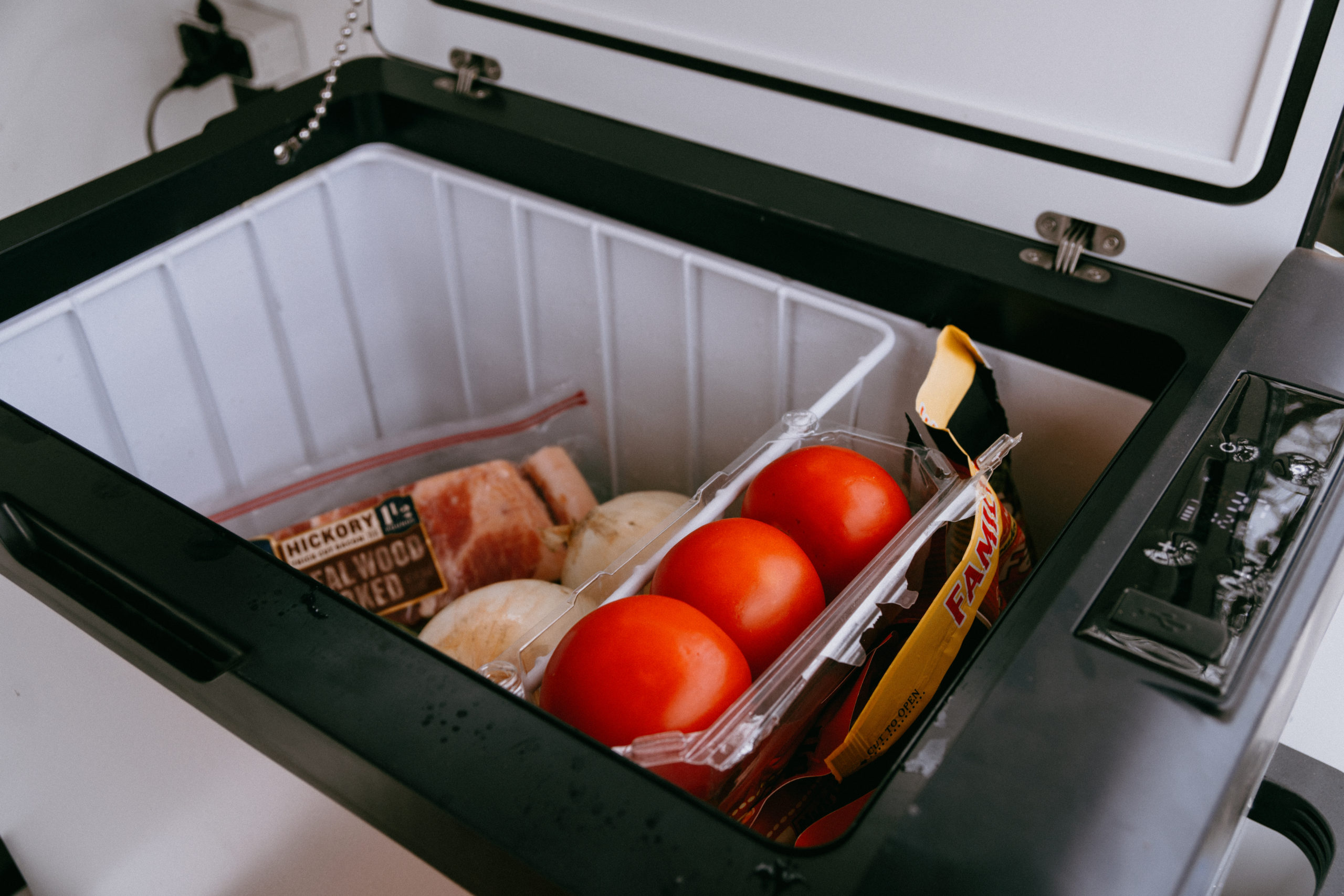 19825 141st PL NE, Woodinville, WA 98072
Here at Mammoth Overland we are so excited as we prep for our 2023 show season! You'll be able to see the Mammoth At four shows this year, more details found on our events page. 
Can't wait until show season to see the Mammoth? You can still come check out Mammoths in person at our shop in Woodinville, WA. We are open for tours Monday-Friday 10am-3pm. Just shoot us an email or give us call if there's a time and day that works for you.