AEROSPACE GRADE CAMPING TRAILERS
Designed and built by industry leading aerospace engineers the Mammoth trailer is in a class of its own. Using the same materials and manufacturing techniques we use to build modern airplanes we designed this trailer to provide the most comfortable amenities on the most rugged and remote adventures.
Mammoth Overland trailers come fully equipped with everything you need for your next adventure. Instant hot water? Fridge? Toilet? Shower? Its all included at our base price of just $27,500. For a complete list of features and amenities, click the link below!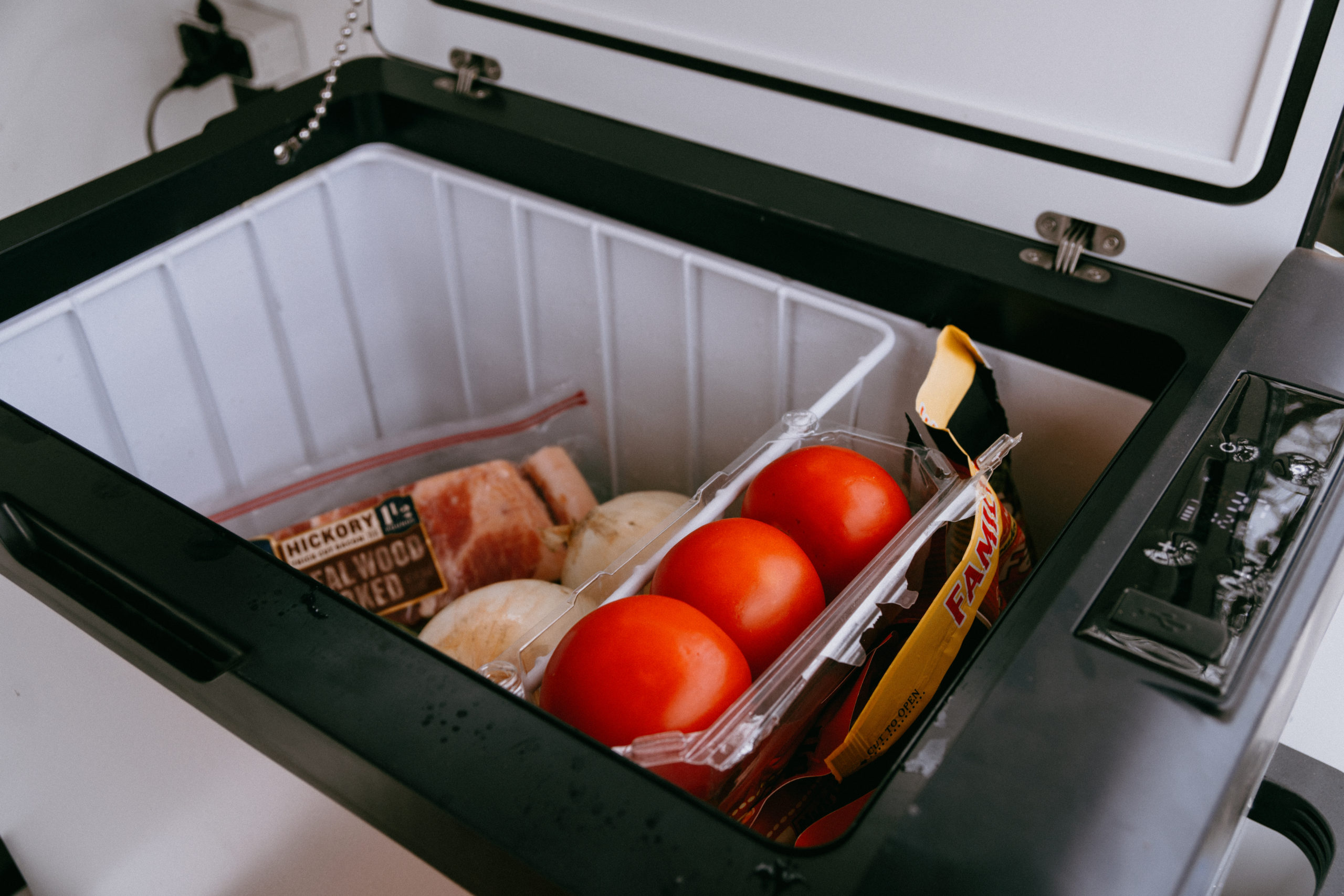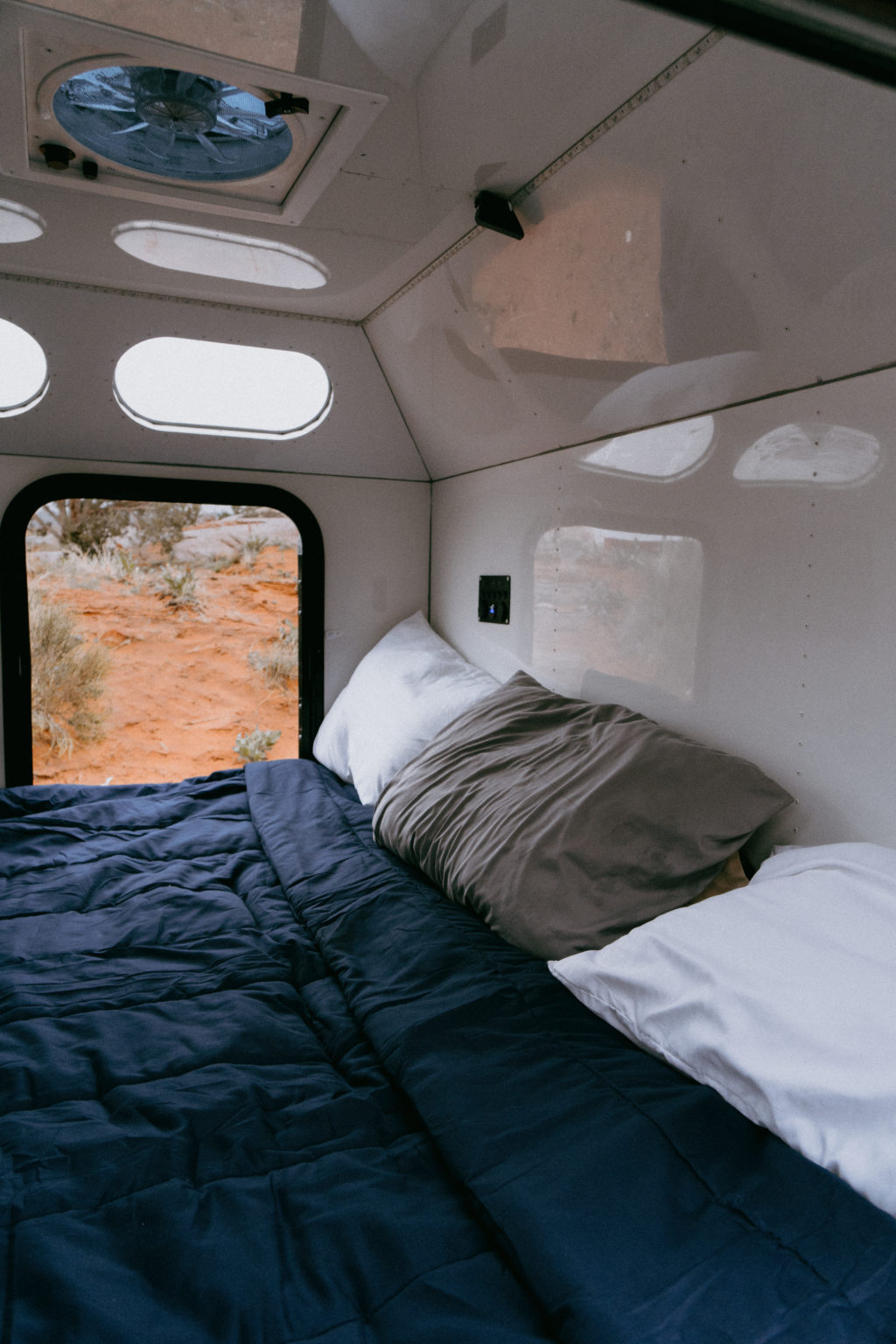 DESCHUTES COUNTY EXPO CENTER BEND (REDMOND), OR, USA | July 8-10, 2022
Come down and take a quick in-person tour of the Mammoth Overland trailer before getting ready to hit the trails. Overland Expo® is the premier overlanding event series in the world—no other event offers the scope of classes taught by the world's leading experts alongside a professional-level trade show that brings together all the camping and vehicle and motorcycle equipment and services you need to Get Outfitted.